If you're tired of simple sex games that look the same, Cunt Wars is the perfect opportunity to try something new. Unlike other adult games, this site offers a card game with XXX images and a bit of strategy. In this game, you will have to gather an army of beautiful girls to fight on your behalf against equally attractive enemies.
Registration is free and not required, which only simplifies your gaming experience. Here is our full review of Cunt Wars.
| | |
| --- | --- |
| 💎 Site | CuntWars.com |
| 🎮 Type | Free2Play |
| 🖌️ Graphic design | 2D |
| 📙 Language | All languages |
| ⭐ Note | 5/5 |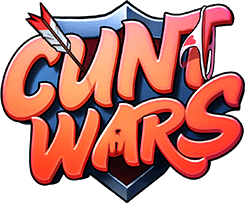 CuntWars Registration
Registration is free and fast. No credit card is required, only an email to confirm your account.
Registration is not mandatory, but you don't have access to all the features if you don't. For example, you will have to be registered to send messages, consult your statistics, buy coins etc.
To register, nothing could be easier. Go to the official websitethen enter your email, a username and password. You will then have to enter the confirmation code sent by email.
If you go through our linkYou get 150 free coins on the game! 
Start on Cunt Wars
When you start on Cunt Wars, a step by step tutorial will help you discover the game.
To play, you just have to place your characters on the board. It's like a chess game, you have to play smart to win against your opponent.
You have access to a free general chat where registered users can talk, discuss something, give advice or help each other to move forward.
The interface is easy to use and does not require any special instructions. Sometimes, the game takes a while to load.
With each new level you get new possibilities. The best ones are those with which you can develop your heroes and give them more and more unique characteristics. For example, you can give your characters more power or specific skills to make them win in defeats.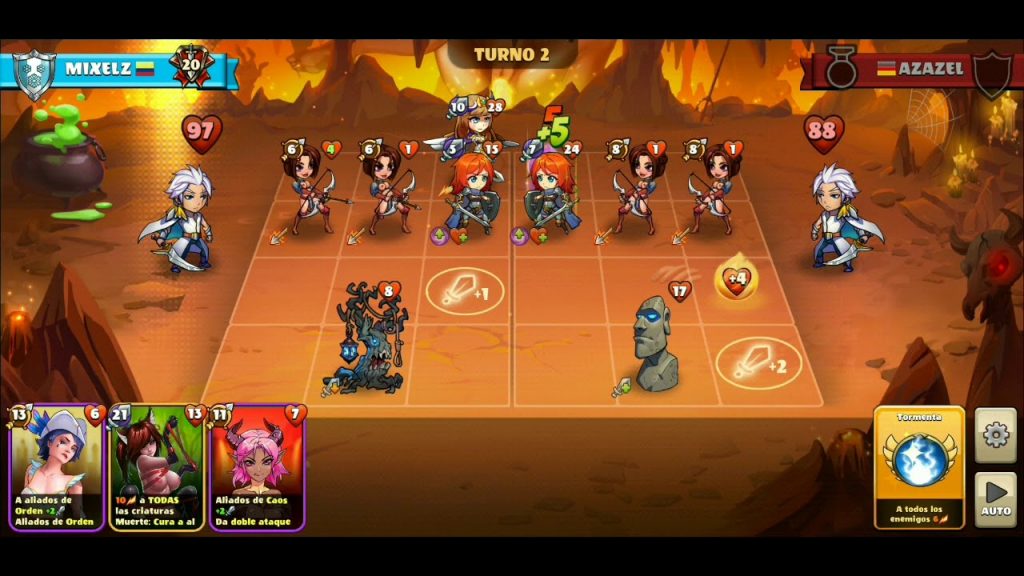 Cunt Wars Award
As I said, the game is free. But you can buy gems on the game to advance faster. They are optional and will allow you to attack more or open chests instead of waiting.
The prices on Cunt Wars are affordable. The cost of the gems is as follows:
150 gems : 4.99
750 gems : 19,99
2000 gems : 49,99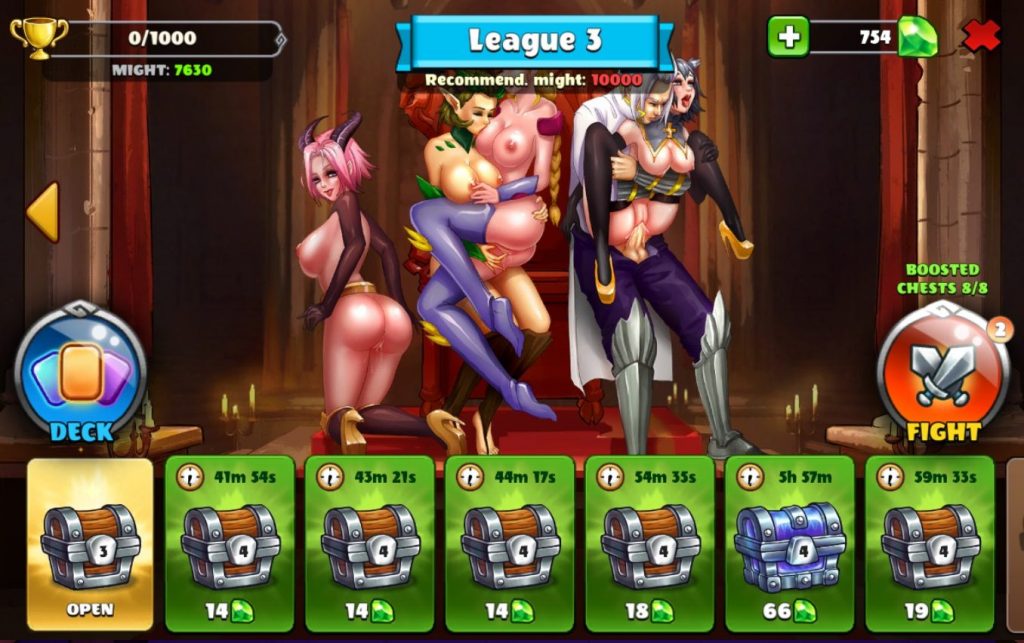 F.A.Q.
🍑 How to play Cunt Wars?
I advise you to read our review before you start playing. The game is played on a chessboard, you will have to place your women strategically to win.
🍑 Should you download Cunt Wars?
No, you don't need to download Cunt Wars, you can play on any browser. The game can be played on PC, tablet or mobile.
🍑 How much does Cunt Wars cost?
Good news, Cunt Wars is free! You can buy gems on the game to advance faster, but it is optional.
Conclusion
If you like strategies and cards, this game is for you. Many Cunt Wars users like this game because of its design and colorful images of sexy female warriors.
Anyone can play this game for free, and it is quite easy and user-friendly to navigate as it has a step-by-step guide to help you. This game is not to everyone's taste, but it definitely stands out from other similar games.
You can also play Cunt Empireby the same developers.
CuntWars
CuntWars aka Chick Wars! What a fucking name for a site. They're not messing around at all. No, Cunt Wars is not about two chicks who end up fighting in a ring, although that would be amazing. Cuntwars.com is a card-based strategy game. I know, I know. It sounds lame, but before you pull up your pants and go jerk off somewhere else, hear me out. I'm very bored with porn games in general. There's never enough action, the concept of the game is usually pretty weak, and there's always some sort of trap where you have to play for ten hours before you see a boob. This game is a welcome change from that formula.
PROS
Great game
Top Drawings
Easy to play
Good dubbing
Add your review
|
Read reviews and comments